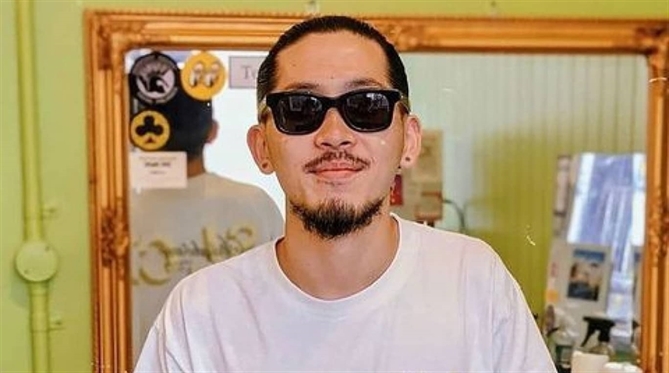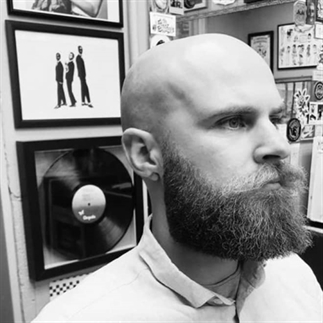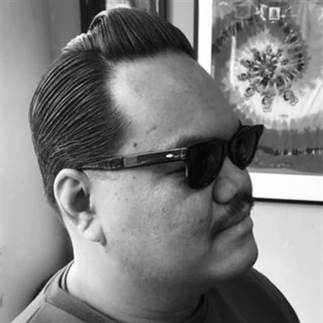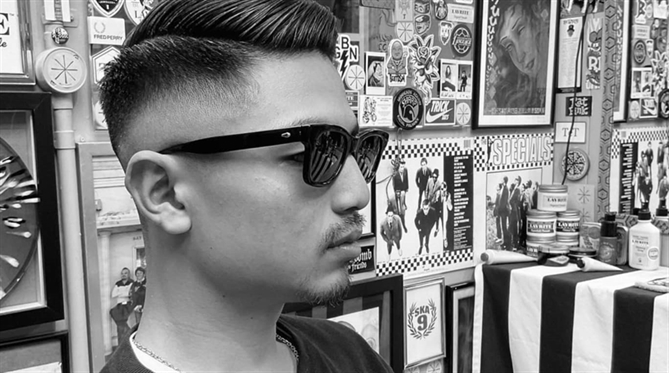 Joji Ito is the founder and head barber of Joji's Barbershop. He's originally from Kumamoto, Japan, and is a third-generation Japanese barber.
Joji offers a high-quality, classic barbering – from traditional to modern styles – using the tried and trusted Layrite & King Brown hair products. He also offers men's grooming services including beard trim, straight razor shave, hot towel, eyebrows trim plus unbeatable vibes in his custom-designed, unique space.
He started his apprenticeship at the age of 14 at his parent's barbershop, The Shakers, which is still being run today by his parents.
Joji first came to Sydney in 2015 to work at Hawleywood's Barbershop in Newtown. And he's been in Sydney's barber business ever since. He's worked in all Newtown's most well-known barbershops, including Hawleywood's, Rattling Bones and the CBD barbershop UpperCuts.
After accumulating over 14 years' experience under his belt, at the age of 28, he opened his own business in early 2021.